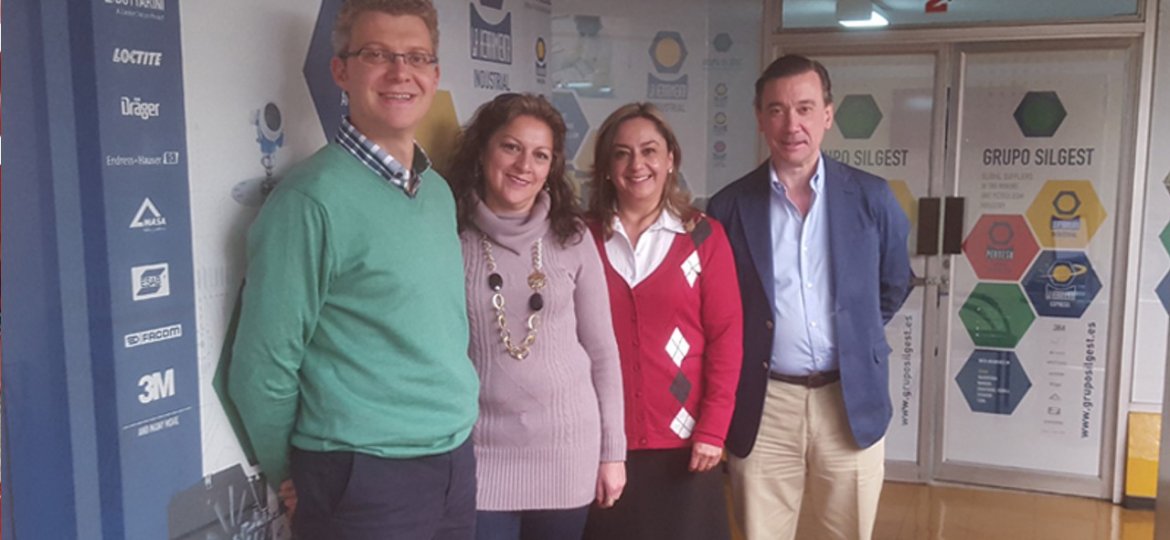 Recently, our CEO, José Silva, together with David Martín, head of operations in Ecuador, they visited the delegation of Ecuador, where they were attended by the head of the Delegation, the Engineer Silvia Avilés. Your trip is part of the meetings held by the management of our Group, in order to learn about the company's activity, as well as the needs of new customers.
The
Grupo Silgest
is present in Ecuador through one of its companies,
La Herramienta Industrial
, which, for logistics reasons, is the one that channels all the activity of the different companies that make up the Group, and provides services to companies in the sector of oil, metallurgical miners, public bodies, companies in the food and fisheries sector.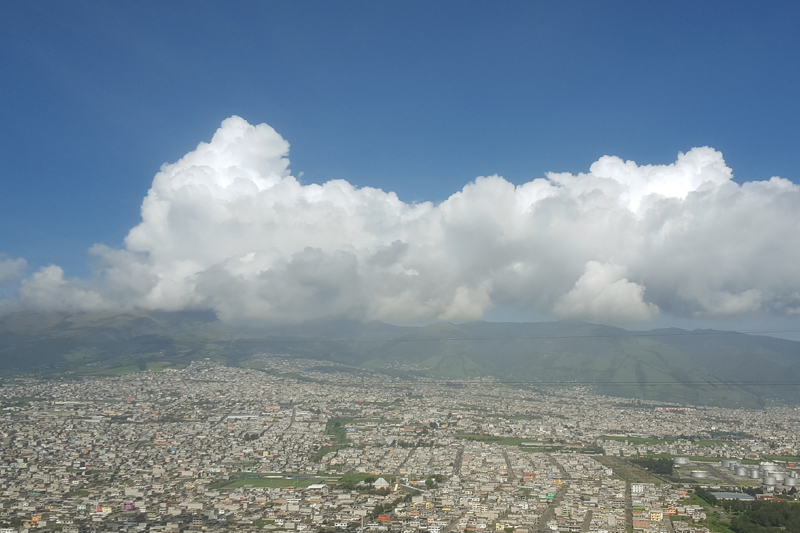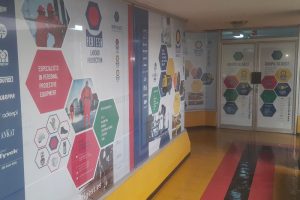 The meetings held have been directed to plan the activity of the delegation for the new quarter according to the analysis of the results and the objectives set. It is worth mentioning the hiring of two commercial technicians to increase our presence and quality of care in the country. The delegation of Ecuador is located in the center of Quito, on Avenida La Prensa, No. 47, near the well-known Bicentennial Event Center. We serve you there with great pleasure.
Our business hours are from 8:30 a.m. to 5:30 p.m.
And our phone number is the (593) 979 337 387.

We look forward to your visit!