We have more than 200.000 references in stock in our warehouses and many more in our database.
We serve worlwide, there and when you need it. We have our own road transport service.
Whatever product you need we have it. We have a complete access to the catalogue of our different suppliers.
We deal with the start up of the product and the management of the guarantee.
We put at your service a large team of specialist from the industrial sector.
Specialized in equipment and supply to the industrial sector and large companies.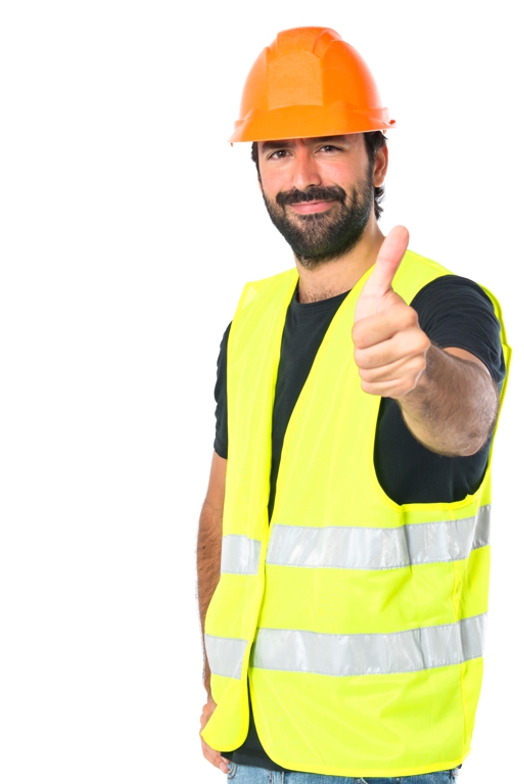 La Herramienta Industrial is leader in the supply and distribution of industrial products worlwide, with final customers on three continents: America, Africa and Europe.
Participation in the last edition of the "ExpoCecofersa" business fair, an exclusive fair for all its associates and suppliers. We have participated in this fair since its origin.
Visit of our CEO and the head of operations in Ecuador to our delegation during the periodic meetings held by the management of our Group to know the recent results of the activity of the delegation.
The Grupo Silgest has launched its new website, in accordance with what our group means: A wide range, quality and service.