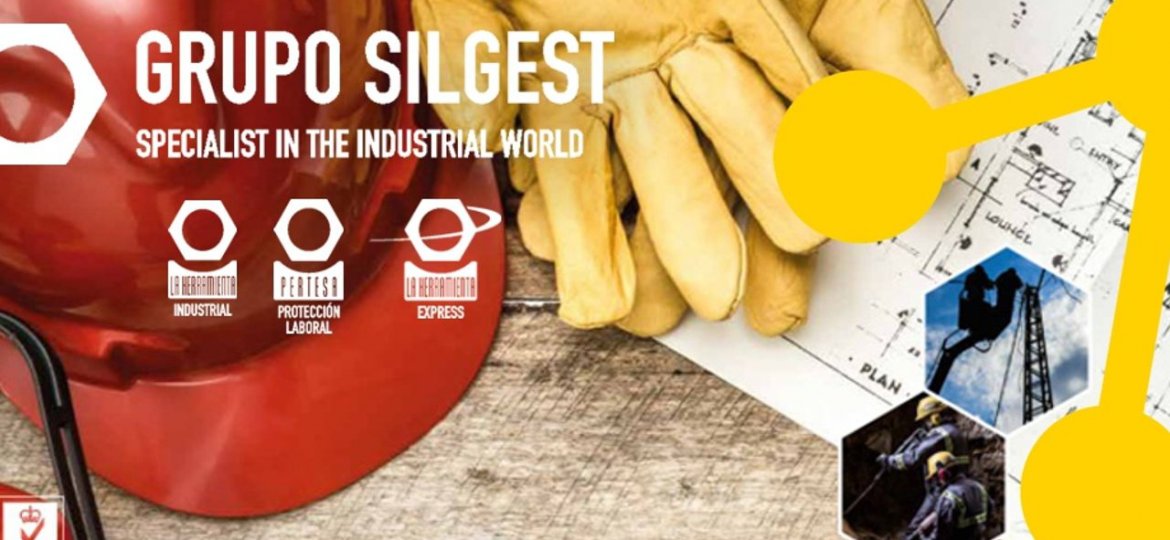 With the desire to expand, and aware that the online world is the first source where customers come to collect information, the Grupo Silgest has decided to increase its online presence and for this we have developed a new website, more in line with what the Grupo Silgest means: A wide offer, quality and service. As part of that strategy we are developing a new online image, both of the Grupo Silgest As of all the companies that make up the group: La Herramienta Industrial, Pertesa, and La Herramienta Express. We have also created our social media profiles (Linkedin, Facebook y Twitter), which will undoubtedly facilitate communication with our customers. Soon, the group's new websites will be online, as well as their versions in the French and English languages.
Our goal is to make our website useful and interesting and provide you with information about our companies.

Companies formed by dynamic people and always willing to give the best service.
We want to give the image that corresponds to us, that of a modern and efficient Group that provides solutions, both in product range and advisory capacity. The new websites are created with a current and dynamic aesthetic that allows you to interact with the user and are completely "responsive", that is, they are designed with full compatibility with any device: computers, tablets and smartphones.